Name: Anna Kirishima
Age: 15
Gender: Female
Creature: Ghoul.
Personality: Anna is very quiet and doesn't go outside much. She is usually a very dark person. Sometimes she says meaningful things or stuff about snow. Her personality changes often. Usally she'll be happy but doesn't show it. When she goes out to eat (humans are her food.) she has to wear a mask.
BF/GF: Single
Image:
        this is her body. She has a
body of a human but has great abilities.
Weapons: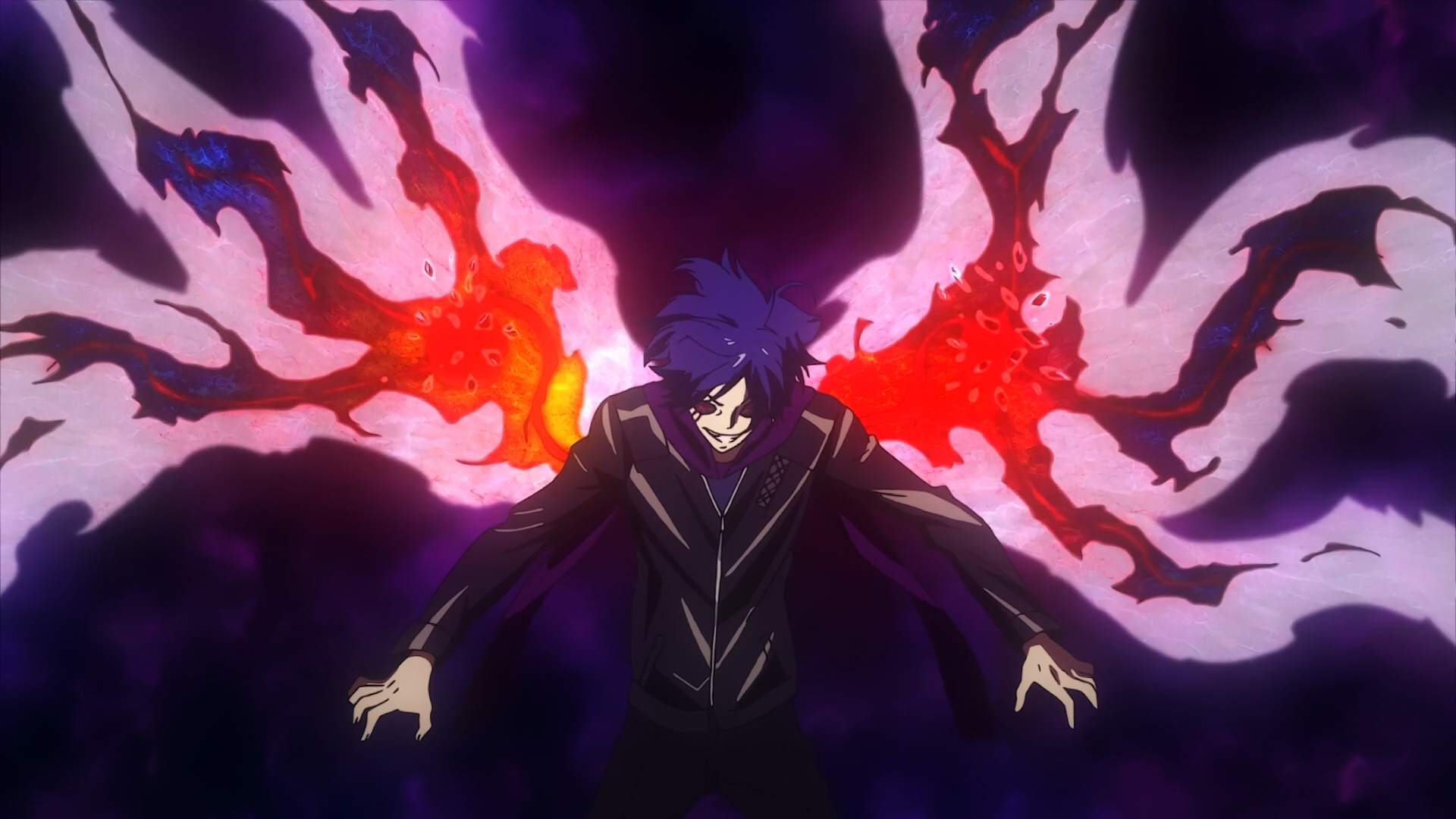 those are her weapons but hers are fully red. It shoots out Crystallized spears.
Abilities: Her tendency to rush in for the killing blow catches her opponents by surprise. She can cause serious damage by either focusing her Kagune in a single focused attack or firing a flurry of bullets. From a distance, she can rapidly fire a volley of rounds to overwhelm enemies. When striking a single attack, her kagune can pour down a linear strike that grinds surfaces. she also can use her kagune as a shield and a to enhance her punches.
Favorite Item: Her phone and headphones.